shows our commitment to our customers, our employees, our communities, and to the Medical , cosmetics and dental industry:
• Providing New Material& Equipment marketing, including High Tech Equipment sales and quality services.
• Providing turn key construction management services for your new dental offices and clinics
• To maintain a customer focus with the clear understanding of what is best for our customers is best for all.
• To treat all employees with dignity and respect and to promote a spirit of teamwork throughout the organization.
• To conduct business with honesty and integrity.
• To operate profitably while protecting our people, our financial resources and our communities.
• To expand growth to achieve our goal of becoming a leader in the dental industry.
• To establish and maintain a positive attitude and confidence in our ability to embrace change and manage its impact upon our future.
Beyond all the above mentioned points, we'd also like to be known as a family business which pays personalized attention to your needs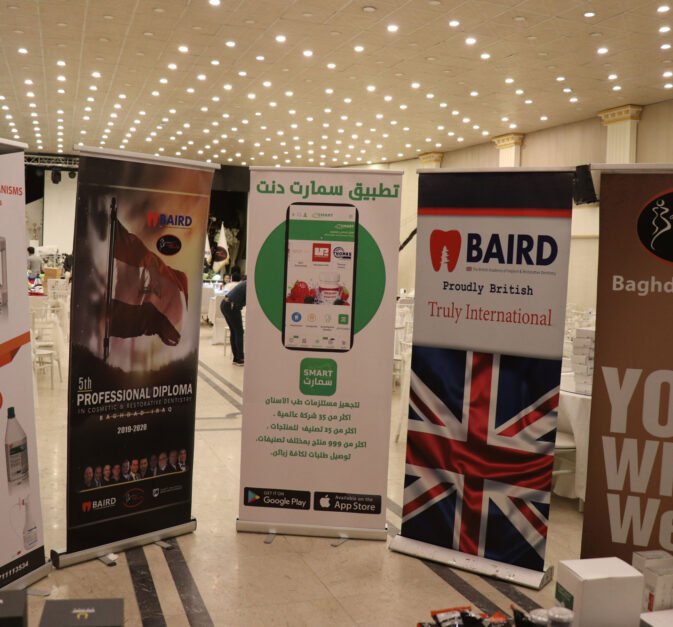 Benefits of our coworking spaces.
1. A good communication with our clients to build good customer relationship
-Communication is the main bridge to sustain good customer relationship. For this we use every communication channel, try hard to understand our customer in every media, keep away intercultural misunderstanding, evaluate every feedback of our clients.
2. Fast response to our clients
Fast response to all customer feedbacks & critics, to solve the problem in fastest way regarding our clients business and priorities.
3. Make our clients business bigger & profitable
We do not aim to just make a sell. We aim to make long term business relations. From start first selling activity to last one we always look for ways to make our clients/partners business bigger & profitable.
4. Best and flexible after sales services
To supply best & flexible after sales service via technological communication tools.
Contact Smart Dent
For Dental Equipment & Dental Materials trading