We are pleased that you are visiting our website. This means that you are either one of our existing valued business partners or a potential new customer.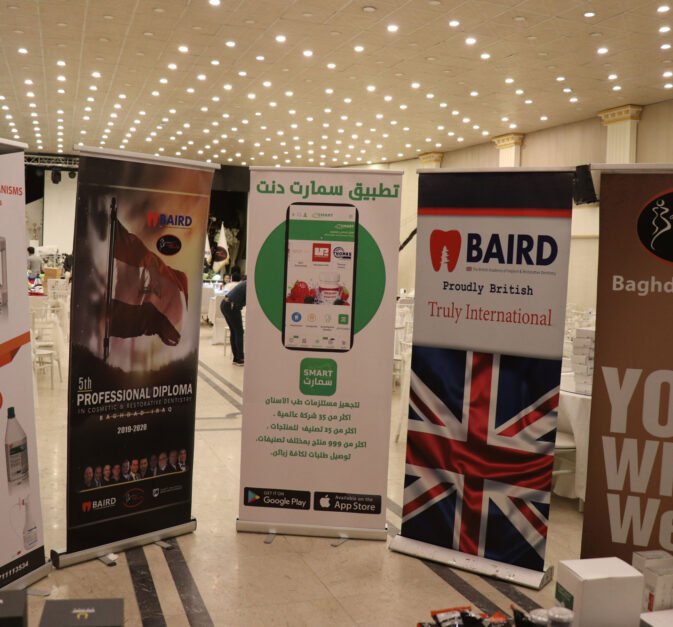 Benefits of our coworking spaces.
1. A good communication with our clients to build good customer relationship
-Communication is the main bridge to sustain good customer relationship. For this we use every communication channel, try hard to understand our customer in every media, keep away intercultural misunderstanding, evaluate every feedback of our clients.
2. Fast response to our clients
Fast response to all customer feedbacks & critics, to solve the problem in fastest way regarding our clients business and priorities.
3. Make our clients business bigger & profitable
We do not aim to just make a sell. We aim to make long term business relations. From start first selling activity to last one we always look for ways to make our clients/partners business bigger & profitable.
4. Best and flexible after sales services
To supply best & flexible after sales service via technological communication tools.
international dental material brand
Follow us on the Facebook
• We are Smart Dental Co., in Iraq – Baghdad one of the Iraqi Companies &
,registration in Iraq ministry of health , run by Iraqi employee how have long
experience in the field Medical , cosmetics and  dental trading (equipment & material ) so we deal with all dental privet 
clinical and government,